We lead people, brands and businesses towards stronger connections.
The Premier Business Network (PBN) is an active and engaged group of business leaders and industry professionals who meet regularly for the following purposes...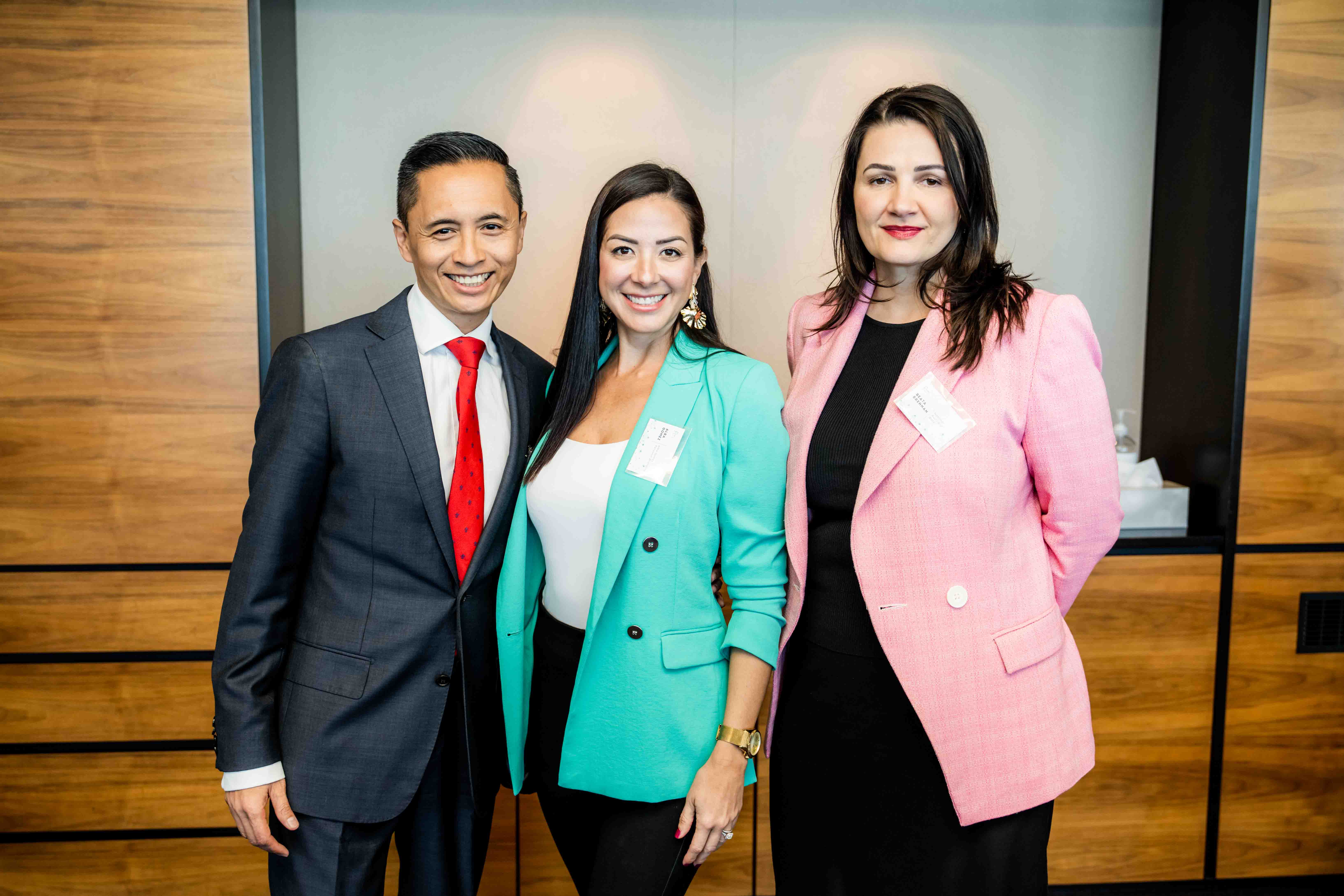 Connect
Build meaningful and powerful connections with like-minded business professionals.
Explore
Explore and develop genuine opportunities for collaboration. Together we support growth in Perth and Melbourne.
Innovate
Promote excellence and best practice in business. Be advocates for innovation and entrepreneurship.
Meet Duc Pham
Duc is the founder of PBN, he is an exceptional networker and communicator. He is passionate about building powerful connections, and after experiencing a gap in the market for a place for genuine business relationships to be made he founded the Premier Business Network.